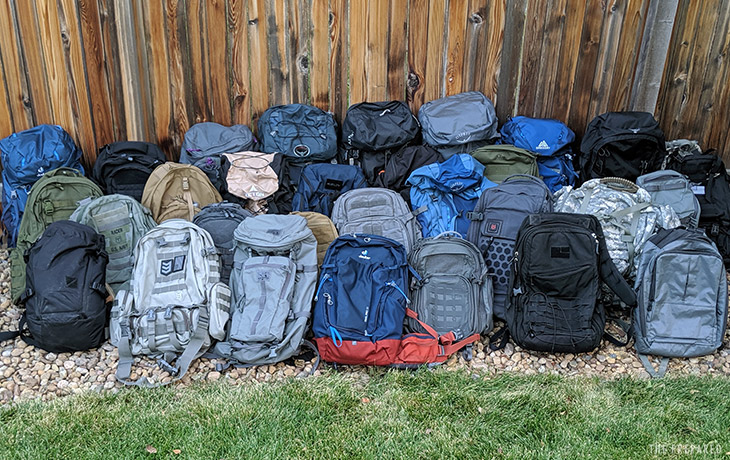 Version 1.0 (January 18, 2020)
Log in or register
to join the conversation
Not a member? Join for free.
Already a member? Log in.
Best Replies

Lowell

Lowell

- June 3, 2021

In this post I shared my experiences thus far with my 5.11 RUSH72. tl;dr, it was *not* comfortable during a 9 mile hike, I think mostly because it's a "one size fits most" pack and the waist belt can't get tight enough around my waist to take the load off my shoulders/upper back.

My GB isn't yet complete (right now some TP stuff + "pre-made kit" stuff from my pre-TP days), and looking at the 45-55L premium options is still overwhelming because there's variables I don't yet know the answer to: Do I want to have my FAK strapped to the exterior of my pack? How important is out-of-the-box internal organization? Where can I even try on most of these packs, especially when some promising options are online-only with no returns?

My current plan (please validate!) is to just stick with the RUSH72 for now, continue to fill out the pack with GB supplies, and then once I've got all the supplies go on a spree of ordering packs online, loading them up, going on long hikes, and returning the packs that don't sit on my body well.