Kits are collections of emergency gear
Learn from experts • Build your own • Browse community builds
Want to buy? Many kits have purchase links, but The Prepared does not sell anything ourselves.
Plan your preps & organize your gear
Go-bags, medical pouches, car kits, EDC, home pantries… whatever you need to put together for emergency preparedness:
• Organize what you want
• Plan your budget
• Track what you have
• Measure costs, weights, and more
• Share your builds
• Export your data
Get started for free
Aiming to be a Level 3, lightweight (~40 lbs), and include more food than listed in The Prepared recommendations since it must be Gluten Free (GF). It is also a single year-round version as the weather is variable 3 season (a few 110F days and a very few below 35F nights). Cost was less of a constraint and much of the items are leftovers from backpacking 'upgrades'. Prices listed are for replacement value. I am frankly shocked at the total. Some were purchased in the last year and a half after I discovered this site, while most were accumulated over a much longer period with coupons and sales or even used from Ebay. The bag is pretty stuffed except for the top pocket that was left empty in anticipation of the still missing protection category items. I plan to get hip belt pockets and move some items there to free up space. This exercise also helped me cull it down a bit and better organize for jettisoning if I have to carry it any significant distance.
After a house fire, bad accident, or other big event - can you get your digital life back? This is a small kit that can be stored at a trusted, off-site location. Use it to regain access to your digital accounts and assets, especially if you have to start from scratch. Make one and store at a relative's or friend's house. Perhaps swap with them and store theirs. Related pages: * Digital Security 101 - https://theprepared.com/prepping-basics/guides/digital-security-101/ * Digital Preparedness - https://theprepared.com/forum/thread/digital-preparedness/
Gear Choices of the Winners and Runners-up of the TV Series Alone
Roland Welker survived in the Arctic of Northern Canada for 100 days and was the season 7 winner of the TV show Alone which premiered in 2020.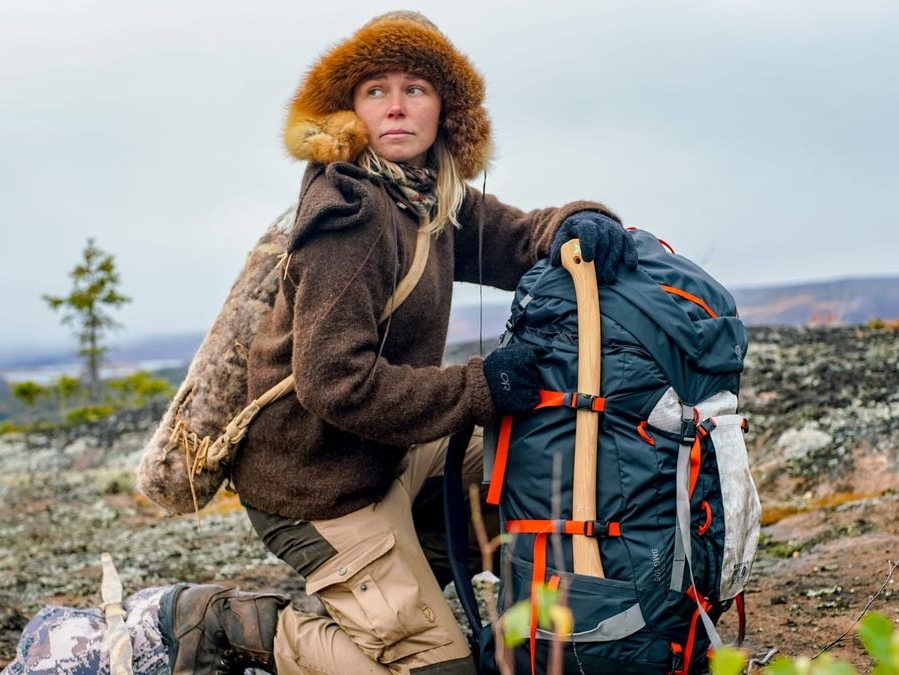 Callie Russell survived in the Arctic of Northern Canada for 89 days and was the season 7 runner-up of the TV show Alone which premiered in 2020.
Buying your first gun? Here's what you need