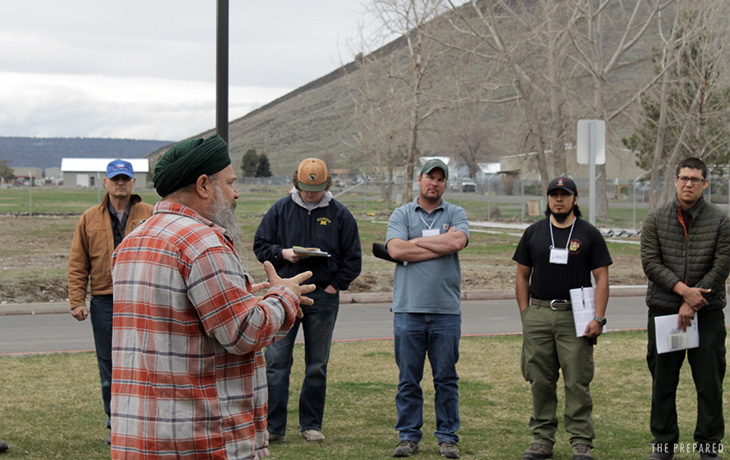 Version 1.0 (November 5, 2019)
Log in or register
to join the conversation
Not a member? Join for free.
Already a member? Log in.
Comments (4)

Arndell Florent

- November 7, 2019

Programmes Coyote Based outside of Montreal Quebec ( EN / FR ): Primitive skills, family programs, youth programs and adult survival programs.

C P.

Contributor

- September 28, 2020

Mike M

- March 26, 2022

John C. Campbell Folk School, Brasstown, NC (far western N.C.) classes year round.

Annual Weekend events – Heritage Life Skills in Waynesville, NC, and Prepper Camp in Saluda, NC.