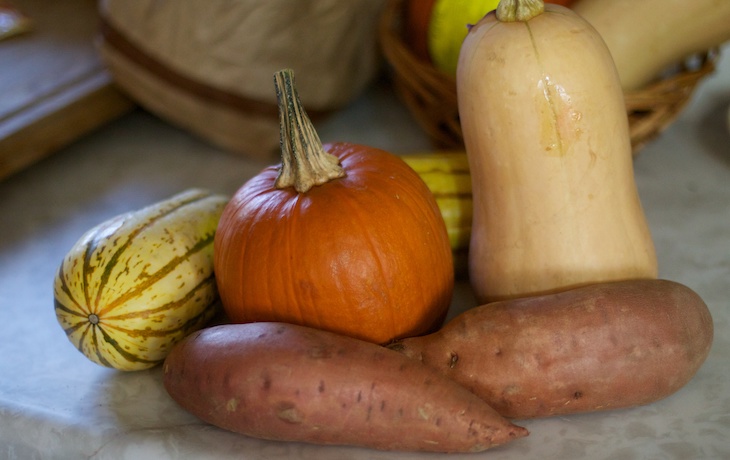 Version 1.0 (May 1, 2021)
Log in or register
to join the conversation
Not a member? Join for free.
Already a member? Log in.
Comments (4)

Winston Smith

- June 8, 2021

MainPugh

- June 8, 2021

Sorghum! I haven't heard that in a while, and now I remembered that I mainly see that as an ingredient in bird's feed. What dishes do you prepare with it?

Winston Smith

- June 8, 2021

I just planted it this year, so we'll see.  I plan to get chickens soon and hoping they'll enjoy it.  From what I've read Sorghum is really healthy.  In a SHTF situation, it would provide some sweetness for foods.  

Carlotta Susanna

Staff

- June 9, 2021

I've got nothing to add, but this convo made me wonder how sorghum might affect the taste of the eggs or the meat if you feed them to the chicken?