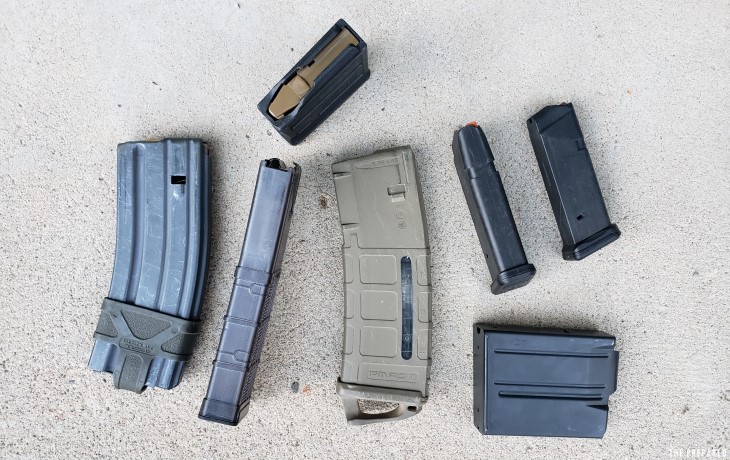 Log in or register
to join the conversation
Not a member? Join for free.
Already a member? Log in.
Comments (2)

Caliber Carpenter

- January 5, 2021

Hey Thomas, great article again as always man. Would just throw my 2 cents in the ring and say that I have not heard good things about hexmags, but have no personal experience with them, however I do have experience with MFT mags and can confidently say to avoid them like the plague. Same goes for ETS mags, not too popular in forums, but a few of my buddies have them and haven't had issues. I have several of the KCI Glock mags though and those suckers are solid. They are exact clones of glock mags and have run great for me. I've gotten them full of dirt, dropped them, and done many reloads with them and they have run with 0 issues. Plus they're usually only $10 a mag.

Thomas Gomez

Staff

- January 5, 2021

This is the Way!

Thanks for sharing your experience. I am going to order some KCI magazines. When it comes to Hexmags, there is a local gun shop here in Albuquerque, BMC Tactical, and they sell a ton of Hexmags. So far no problems. I run GI mags with the tan follower, and every generation of PMAG, and have never had problems running them with a mil-spec/mil-grade Ar-15.  What are you running through your ARs?

Hope this finds you well.