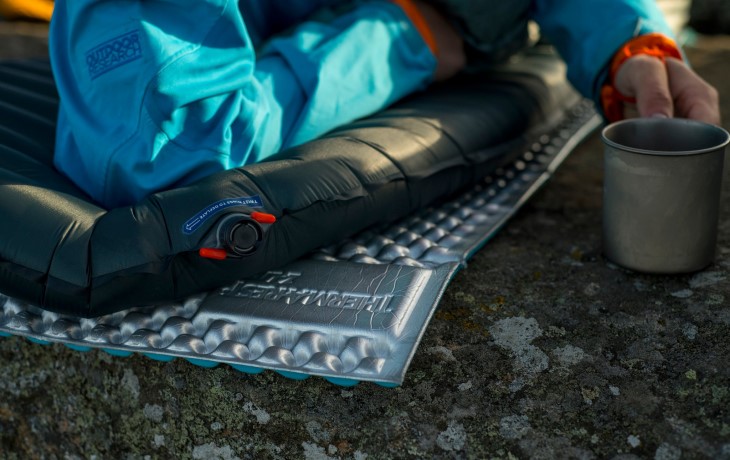 Version 1.0 (February 11, 2021)
Log in or register
to join the conversation
Not a member? Join for free.
Already a member? Log in.
Comments (1)

Gideon Parker

Staff

- October 29, 2021

A sleeping pad that I want to pick up and try out is the foam / inflatable hybrid Klymaloft by Klymit. At first I thought that it would be too bulky, but as you can see in the picture below, there is a rolled up compressed one on top of the pad and it does compress down very well.

Their inflatable pads are backed by a lifetime warranty, just in case you were to puncture it. But if you were out on the trail, it does come with a little repair kit so you aren't sleeping on some rocks that night.

It may not be as durable or resilient as a solid foam pad for prepping purposes, but for those like myself that need a higher amount of cushion, this looks to be the most comfortable that I have seen.